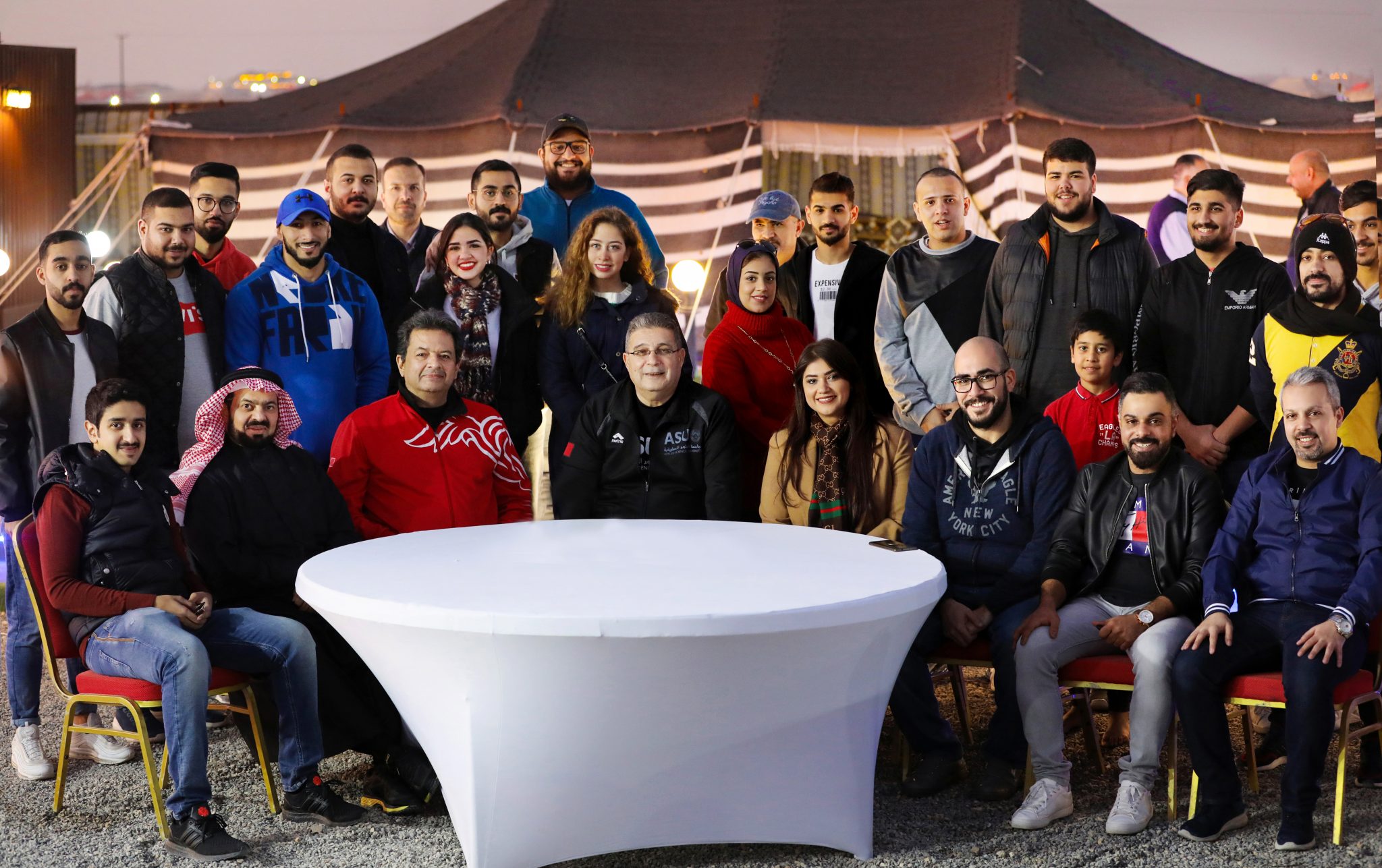 The Annual Recreation Camp
An entertainment camp was organised by the Directorate of Marketing and Public Relations in the Sakhair area for University staff and students. This also witnessed the presence of the Chairman of the Board of Trustees Professor Waheeb Al Khaja; the Board of Director member, Mr Mohamed Al Khaja; the President of the University, Professor Ghassan Aouad; both the academic and administrative members accompanied by their families and friends in addition to the members of Students Councils, the University Sport's Team and a good number of alumni.
In a cozy atmosphere, the camping started with a delicious lunch where the visitors enjoyed diverse activities including traditional Bahraini cuisines, children's games, competitions, music, Ruffles and Prizes followed by a live cocking. The attendees also enjoyed a unique magical show of a Magician and another comedy session of a Clown.
The primary management aims for such activities is to maintain a long lasting impact on the social bonding among all members that develops sense of unity to improve organizational engagement and teamwork that underlies the policy of the University.