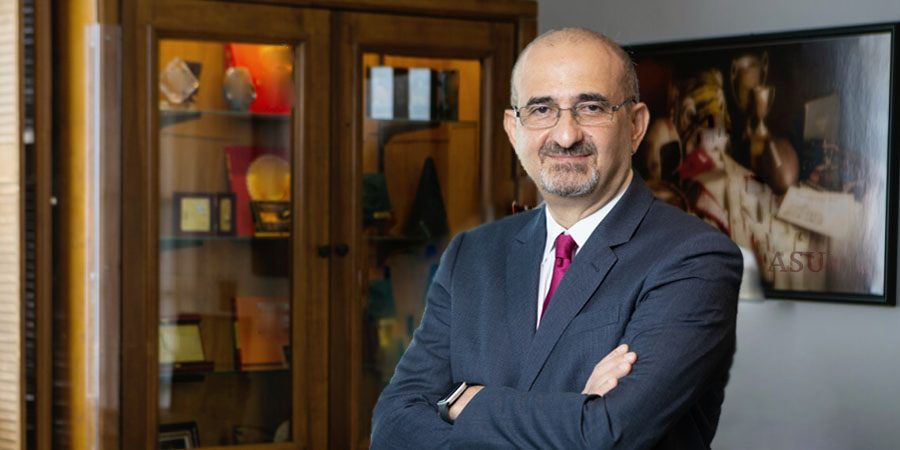 Shaping the Future
"The Applied Science University was established with a vision to be a distinguished academic institution promoting quality education."
New Students Join Every Day
Engage students in promoting positive social change through transformative learning, community engagement, and leadership development.
ACADEMIC PROGRAMMES
Bachelor Programmes, London South Bank, Master Programmes
MY ASU
We are always looking for the best
WHY ASU ?
A choice that makes the difference.
Trusted by over 7000+ students
Join our community of students to helping you succeed.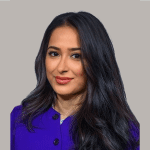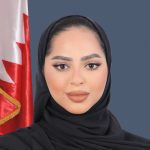 Shaikha Ali AlAmer
Diplomatic Attache
My journey at the Applied Science University Bahrain has greatly influenced my professional journey by equipping me with the...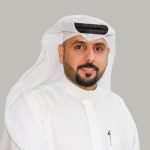 Mohammed Abdullah Al Jahmi
Director of Programs & Political Development
University life plays a crucial role in shaping an individual's personality. Applied Science University Bahrain has been a catalyst...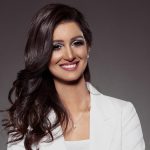 Bdour Adnan Mohammed
Diplomat at the Ministry of Foreign Affairs
Undoubtedly, studying Political Science at Applied Science University Bahrain, had a profound impact on my entry into the diplomatic...
CAMPUS LIFE
Building a vibrant community of creative and accomplished people