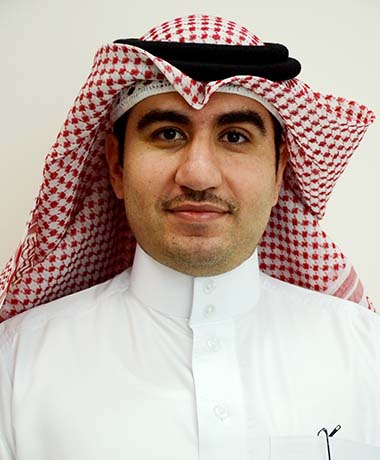 Department's Message
This Department is considered one of the important departments at the university. its task is to give legal advice for the decision makers at the colleges of the university in order to make the proper legal decisions according to the laws of the Kingdom of Bahrain.
Vision:
The Legal Affairs Department must have a good distinguished reputation and be consulted by all the colleges of the university and its departments and directorates.
Mission:
To develop on regular bases the legal services offered to the colleges of the university and its directorates.These services must be according to the By-laws and Rules of higher education.
Tasks:
To participate in the formulation of laws, instructions and the By-laws of the university.
To prepare and revise all the drafts of the contracts and binding agreements between the university and other parties.
To follow up all cases of the university with the lawyer of the university.
To represent the university at the courts and official institutions in order to carry out the necessary procedures.
To participate at the committees of the university.
Dr. Anwar Abdul-Wahab Mohamed Alnawaf
Head of Legal Affairs Department
For Contact
anwar.alnawaf@asu.edu.bh
0097316036133