Why LSBU: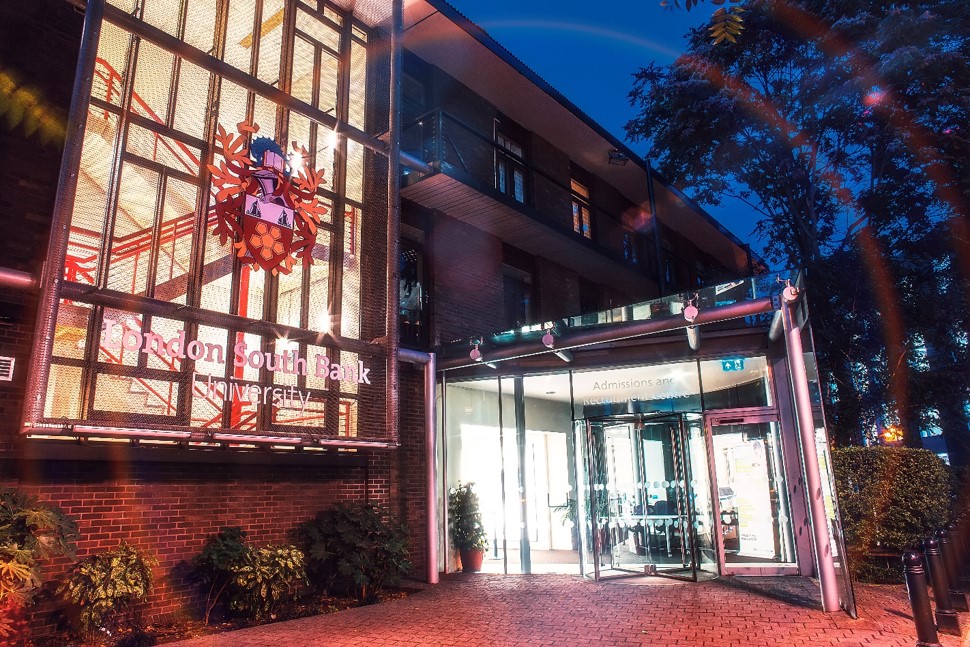 Teaching: LSBU's teaching is applied, accredited and professional. This means that LSBU's programmes, including those delivered at partner universities such as ASU, are designed to give you the skills and knowledge you need in the real world.
Employability: No matter where you are in your career, LSBU's programmes will get you where you want to be. ASU will put you in contact with industry partners to help you take the next step in your career development.
Facilities: LSBU programmes delivered in partnership with ASU are taught in industry-standard facilities. With the state-of-the-art engineering labs at ASU, you will get to grips with cutting edge and highly specialist equipment found in the workplace.