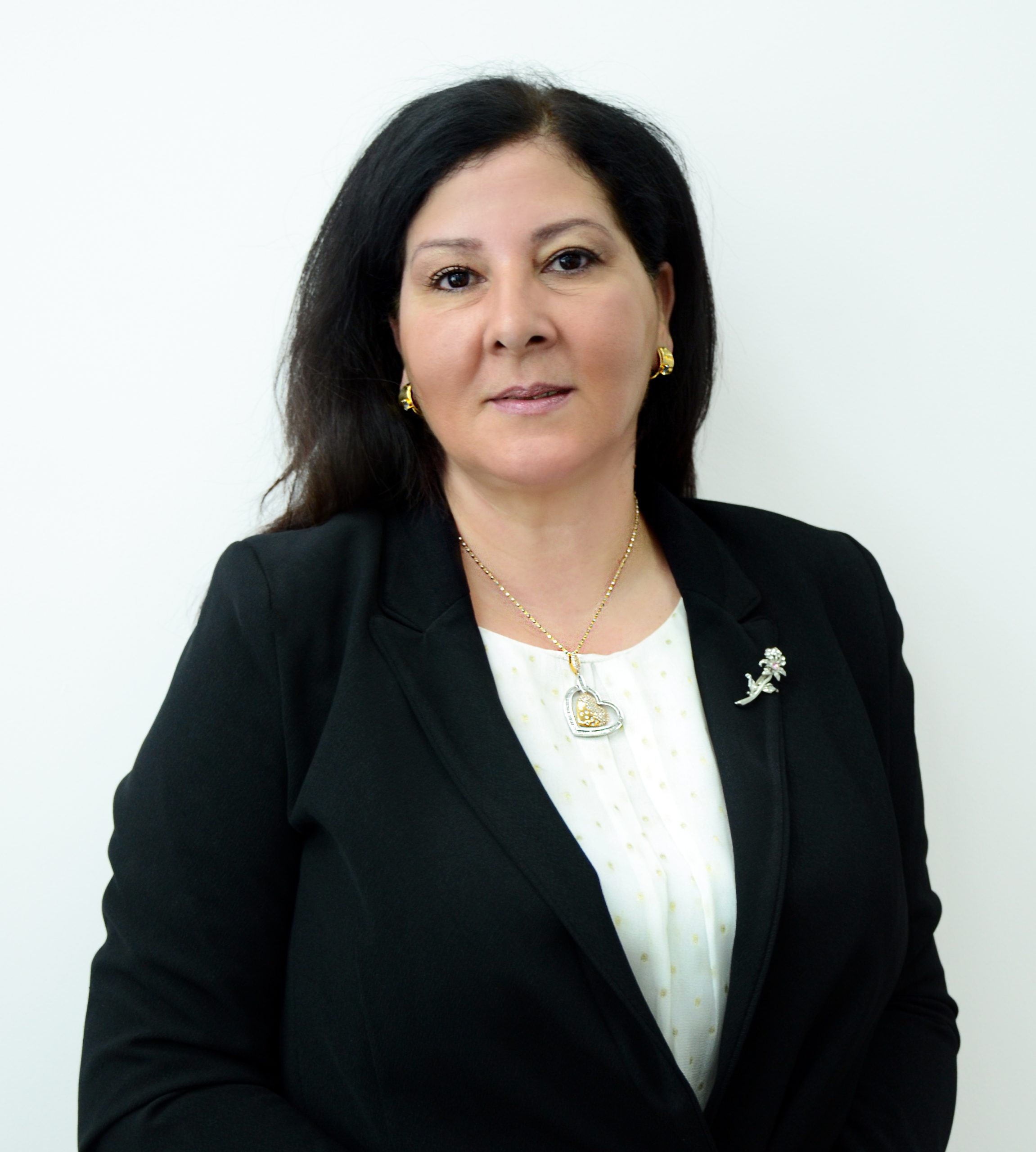 The University Continues its Achievements in Collaboration with the HEA
HEA Principal Fellowship was conferred on Dr Faiza Zitouni, ASU's Assistant Vice President (Academic Affairs & Development). She is ASU's first PFHEA and one of fewer than 1,000 PFHEAs across the world. This recognition brings the University's total of HEA Fellowships in all categories to 53 at the end of 2017/18.
Dr Faiza Zitouni, Assistant VP for Academic Affairs and Development, has received a Principal Fellow from the British Academy of Higher Education (HEA). This is a fantastic achievement for the University.
HEA Fellowship demonstrates a personal and institutional commitment to professionalism in learning and teaching in higher education. Across four categories, from Associate to Principal, Fellowship provides individuals with recognition of their practice, impact and leadership of teaching and learning. HEA Fellowships are embedded in the UK and have been adopted by increasing numbers of higher
education institutions globally, from the Americas to Australasia.
The (HEA) has previously accredited the University as a training centre. The University is now accredited to train college members within the University and qualify them for the Advanced Fellowship and Fellowships from HEA starting from September of this year. It is the first private University in the Kingdom to get the accreditation.
Therefore, the University has signed an agreement with the Academy to train and develop the academic staff; 53 academicians received fellowships and advanced fellowships. This achievement is in line with the University's strategic objectives to provide the best educational service to students. The academic skills, including theories and modern means for teaching, will reflect on the quality of educational outputs.
Professor Ghassan Aouad, the President of the University, congratulated Dr Zitouni, pointing out that the university supports the initiatives of the academic members in developing their scientific competencies and research skills. The university is also looking forward to developing its academics through an internationally recognized professional and technical certificates. This reflects on their personal development and being as a positive indicator for such an academic institution.