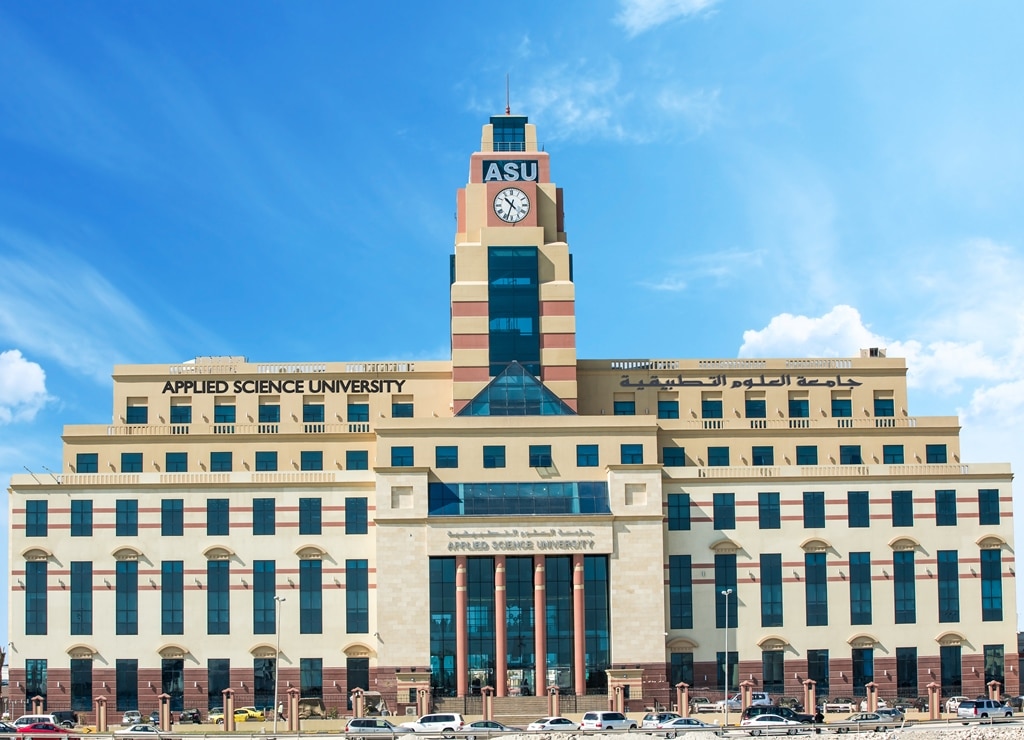 The Bachelor of Accounting & Finance: a distinguished academic vision in line with global standards and requirements
The Dean of the College of Administrative Sciences at Applied Science University, Dr. Ramzi Nekhili, affirmed that the College offers distinguished educational programs for its students at the undergraduate and postgraduate levels in line with the needs of the local and foreign markets, indicating that the College tirelessly pursues the latest trends and developments in the academic disciplines it covers by providing the necessary infrastructure and resources according to the highest standards and norms.
The Dean indicated that the Bachelor in Accounting & Finance offered by the University in the English language provides knowledge and understanding of specialized theories and modern essential concepts in accounting and finance and aims to qualify students theoretically and practically and provide them with high professional skills to help them enter and compete in the labor market and pass exams for global professional certificates.
Dr. Ramzi Nekhili explained that the Bachelor in Accounting & Finance focuses on developing the student's analytical skills and enabling them to think in an in-depth and comprehensive way that helps them come up with creative solutions to complex issues in the work environment, in addition to developing the student's capabilities in employing technology by using applications and software to collect and analyze data, which supports planning and decision-making processes at all administrative levels in the digital business environment.
It is worth noting that the College of Administrative Sciences at Applied Science University is one of the leading colleges among its counterparts in the various local public and private universities, and one the major achievements it has accomplished since its inception is the accreditation by the Association of Chartered Certified Accountants (ACCA) for its Bachelor in Accounting & Finance, where the graduate obtains an exemption from some examination papers from the certificate components which includes 14 scientific subjects, and the certificate provided by the association is considered one of the highest international professional certificates in the field of accounting.