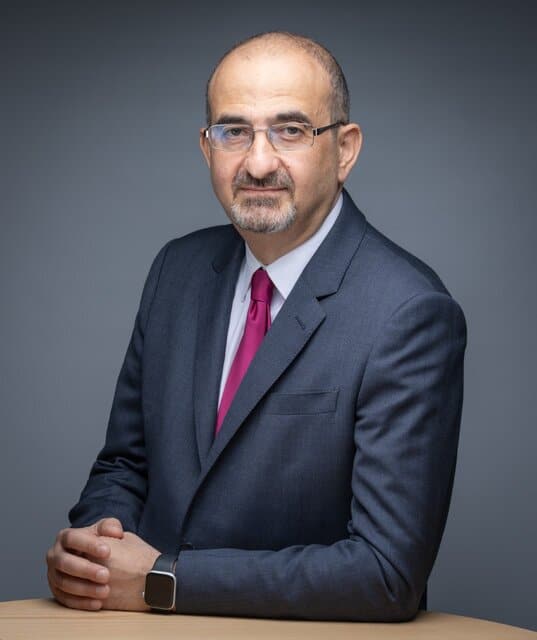 Dear Students,
I am delighted to welcome you to our ambitious and distinctive institution.
The Applied Science University (ASU) was established in 2004 with the vision of promoting excellence in applied education and research in the region. Whether you are a prospective student, or a current member of our community, we are committed and dedicated to offering you a unique opportunity to make a real and sustainable impact on society. For our students to be future ready, we equip them with the right knowledge, skills, mindset and connections. Our academic and wider student experience aim to motivate and inspire the students to be empathetic, open to new ideas and willing to embrace the unknown.
As we look ahead, it is imperative to look outwards to society and to raise the level of ambition and purpose in our students and in our staff. There has never been a more important time to lead and to work together to tackle urgent matters including climate change, societal inclusiveness, and international relations.
We are fortunate to be housed in a state-of-the-art, digitally enabled campus, but, more importantly, we have an excellent and inspiring academic staff supported by capable and caring administrative workforce. It goes without saying that students are at the heart of all that we do and their development is our top priority.
Over the years, we have had the honour of seeing thousands of our accomplished students graduating and finding their place in the world. We are very proud of our alumni and we do our very best to remain connected.
I wish all our students, alumni and communities every success.
Professor Ammar Peter Kaka
President of Applied Science University