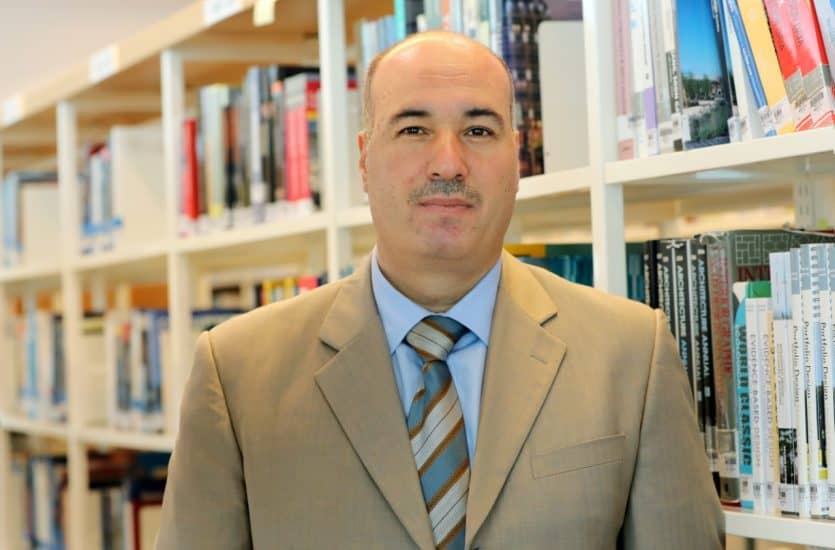 Dear Students
I welcome you to the College of Arts and Science at Applied Science University. The college was established in 2005 and has three academic departments: The Department of Computer Science, which offers the Bachelor in Computer Science; the Department of Design and Arts, which offers the Bachelor in Interior Design and the Bachelor in Graphic Design and the Department of General Studies, which offers general courses for all other University programme.
The college provides students with the necessary knowledge and practical skills required for successful employment through a continuous improvement process for the curricula and the courses of the offered programmes. The college also strives to keep abreast of market requirements and developments in the Kingdom of Bahrain and the countries of the Gulf Cooperation Council (GCC) in the fields of Computer Science, Interior Design, and Graphic Design. The academic programmes offered by the college focus on connecting information and concepts taught to real-life contexts through projects and practical applications to develop professional hands-on skills of students and meet the needs of local, regional and labour markets.
The college implements its programmes through a number of experienced academic staff who actively engage with and advise students leading them to a successful academic journey and through offering state-of-the-art facilities, including the design classrooms and computer labs. On the other hand, the scientific research conducted by academic staff ensures that courses meet the latest international standards and contribute to the college's international reputation and its graduates.
I welcome you to the College of Arts and Science and invite you to visit the ASU website for more information about the offered programmes and the college activities.
Prof. Ayman Al-Dmoor
Acting Dean of the College of Arts and Science