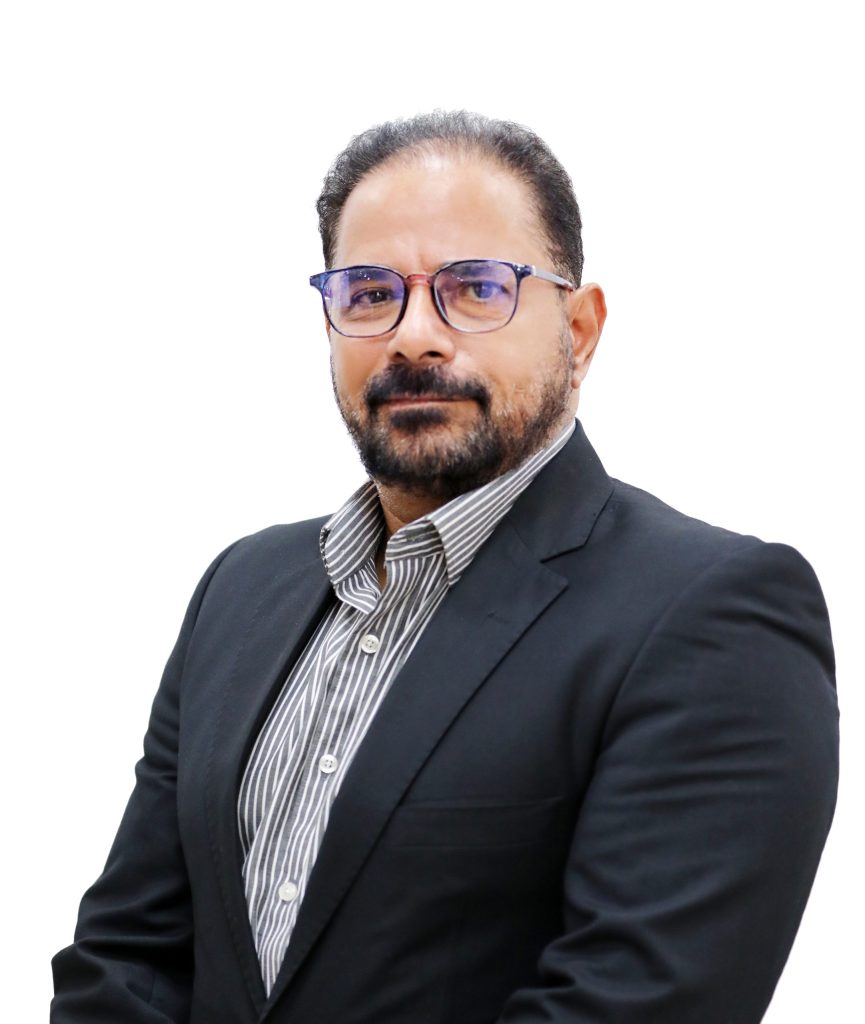 Welcome to our Academic Staff Development Unit of this prestigious higher education institute. Our mission is to enhance our Faculty Members' professional growth and development, as they are the backbone of Applied Science University. We strive to provide our Faculty Members with the essential tools, resources, and training to foster a culture of excellence in teaching, learning, research, and service.
Our Unit offers a range of opportunities and services designed to support Faculty Members in their pursuit of professional development, including workshops, seminars, coaching sessions, and mentoring programmes. We collaborate with various academic departments to ensure that our programmes are aligned with the needs of the College and the University.
We are committed to creating a supportive and inclusive environment that values diversity, equity, and inclusion. Our team is dedicated to providing Faculty Members with the resources and support they need to achieve their professional goals and contribute to the success of our University.
Dr. Adel Alsamman
Head of Academic Staff Development Unit