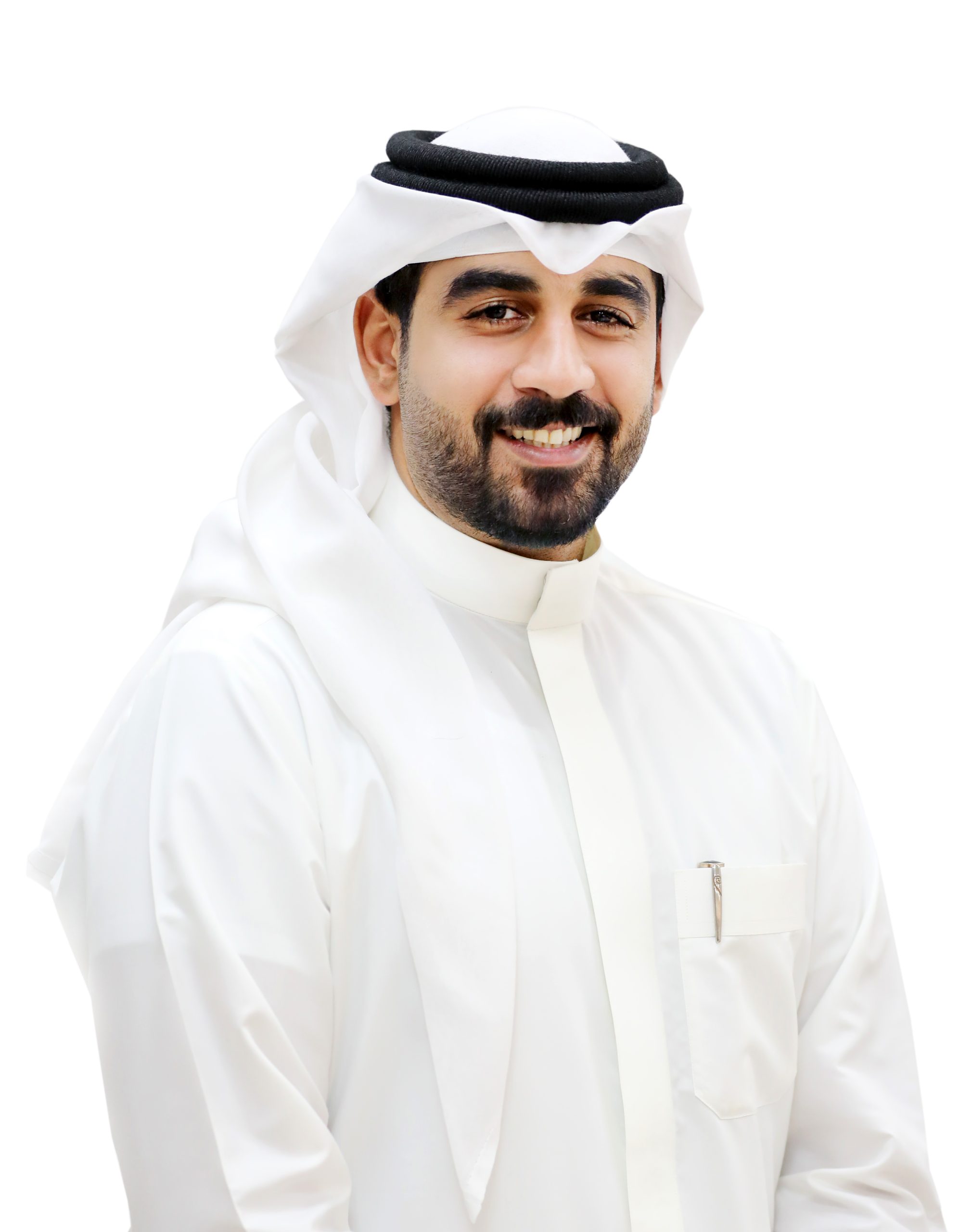 Career Development and Alumni Affairs office
The Career Development and Alumni Affairs office serves as a bridge between the university and its graduates. Its mission and objectives revolve around maintaining and enhancing the graduates' database, overseeing the Alumni Club's board of directors, organizing events, workshops, seminars, and activities that contribute to the professional development of the university's graduates. Additionally, the office strives to provide job and training opportunities for both graduates and students, while establishing sustainable relationships with public and private sector institutions for the benefit of our students and alumni
Our Goals:
1. Enhance relationships and strengthen communication between the university and its alumni.
2. Participate in organizing the annual graduation ceremony.
3. Oversee and develop a comprehensive database containing information about the alumni, such as phone numbers, email addresses, places of residence and work, etc.
4. Establish a website linked to the university's website that focuses on alumni affairs and news.
5. Provide employment opportunities that align with the alumni academic qualifications.
6. Organize cultural, social, sports, and artistic activities for the alumni.
7. Issue periodic newsletters that cover relevant updates in their fields of specialization.
8. Supervise and develop the university's Alumni Club.
9. Strengthen relations with employers and alumni who are currently employed.
Contact Us:
Hood Sadeq Husain – Manager of Career Development and Alumni Affairs Office
Email: alumni@asu.edu.bh – hood.husain@asu.edu.bh
Phone numbers: 16036035 – 33445546
Directorate of Student Affairs
Academic Building
3rd Floor, Office 320