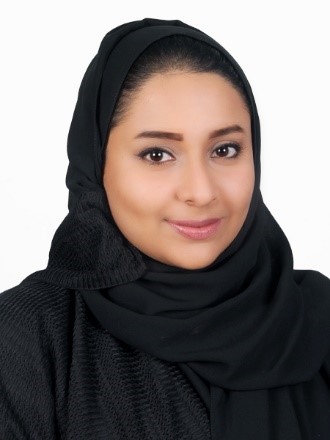 Objectives:
To improve the relationship between students and the administration of the university.
To assist students and guide them in solving their academic problems in cooperation with the academic advisors, academic departments and colleges.
To supervise the elections of the Student Council and to assist in establishing councils that serve students and their activities.
To spread awareness regarding the rules and regulations of the university.
To create an environment that helps students to participate in all fields.
To organise sport, cultural, and social activities that fulfil the needs of the students and improve their skills.
To discover the talents of students and try to improve them as much as possible.

Mrs.Rawan Hasan Ali Abdulla Bucheeri
Office Manager of Student Services Office
Contact:
Email: rawan.bucheeri@asu.edu.bh
Office: 0097316036154