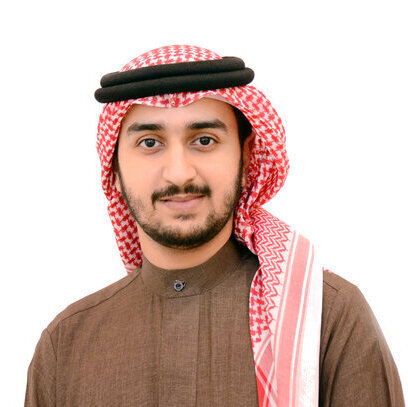 Welcome to the Directorate of Administration and Finance
The Directorate of Administration and Finance operates through professional staff to ensure that all related policies and procedures are effectively implemented within a framework of productivity and effectiveness in order to achieve the strategic plan of the university and its vision and the tasks it aspires to achieve through its departments:
Human Resources Department
Administrative Affairs Department
Finance Department
Procurement and Logistics Services Department
The Human Resources Department and the Administrative Affairs Department cooperate to take care of all matters related to university staff to ensure a high degree of achievement and continuous development; in terms of recruiting academic and administrative staff and keeping pace with their affairs and providing them with all the facilities and needs as well as training them through various training sessions, specialized workshops and other motivational programs.
The Finance Department manages all financial operations at the University using advanced financial systems. The functions of the department's staff include accounting, daily transactions, submitting financial reports, cash management, payroll, preparing annual budgets and providing outstanding financial services to students and collecting fees.
The Procurement and Logistics Services Department seeks to fulfill the University requirements of maintenance and logistics services by attracting suppliers and building excellent relationships with all vendors and contractors. This department strives to provide all offices and departments in the university with the required equipment and supplies like stationary, furniture…etc. in a cost effective and efficient manner.
Mr. Abdulla Al-Khaja
Director of Administration and Finance