The Annual Celebration Event of Bahrain National Sports Day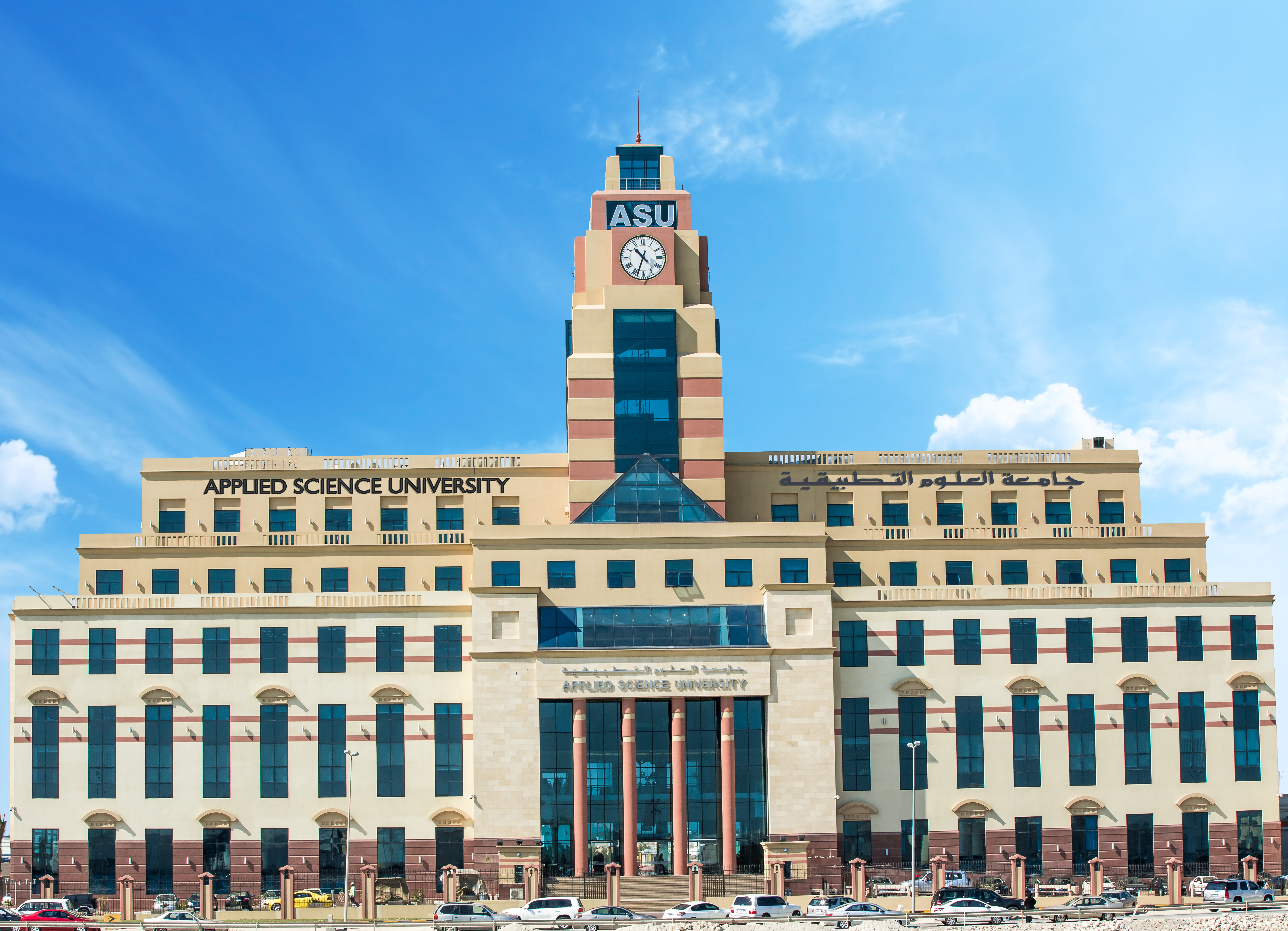 An annual sporting day event will be organized on Tuesday 12th Feb 2019 by the University in conjunction with the celebration of the Kingdom of Bahrain's Annual National Sports Day. This will include active participation by the senior management, academic, administrative staff and students.
The event will cover a number of mentally and psychically challenging activities such as Volleyball, Push-Up, Keram, Chess, Domino, Baby-Foot, Billiards and FIFA tournaments. The event will start at 11:00 pm and continue till 5:00 pm.
ASU's primary aim in promoting these events is to enhance the culture of healthy lifestyle and stimulate sports values to promote public health in our society in line with His Highness Shaikh Nasser bin Hamad Al Khalifa, Representative of His Majesty the King for Charity Works and Youth Affairs, Chairman of the Supreme Council for Youth and Sports and President of Bahrain Olympic Committee; to promote sports activities to the youth.
The University President, Professor Ghassan Aouad said he is very delighted  about the participation and pointed out that the National Sports Day is the key message of the wise leadership to all Bahrain's and residents to live a physically and mentally healthy lifestyle in parallel with achieving the objectives of sustainable development.
He also admired this national initiative and stressed the importance of sport in a person's lifecycle and its positive impact on society, emphasizing that the University will work hard to make this day successful with lots of activities to encourage everyone participating in this occasion.
The ASU Sports Day event will be sponsored by the following related parties: Wawan Protein, Muscles Factory, Sphinx Gym, Boot Camp Gym, Future Gym, Healthy Corner, Maghasel Car Wash, Tennis First and Captain Shanab for Sports Textile Tailoring.