LSBU Marketing Delegation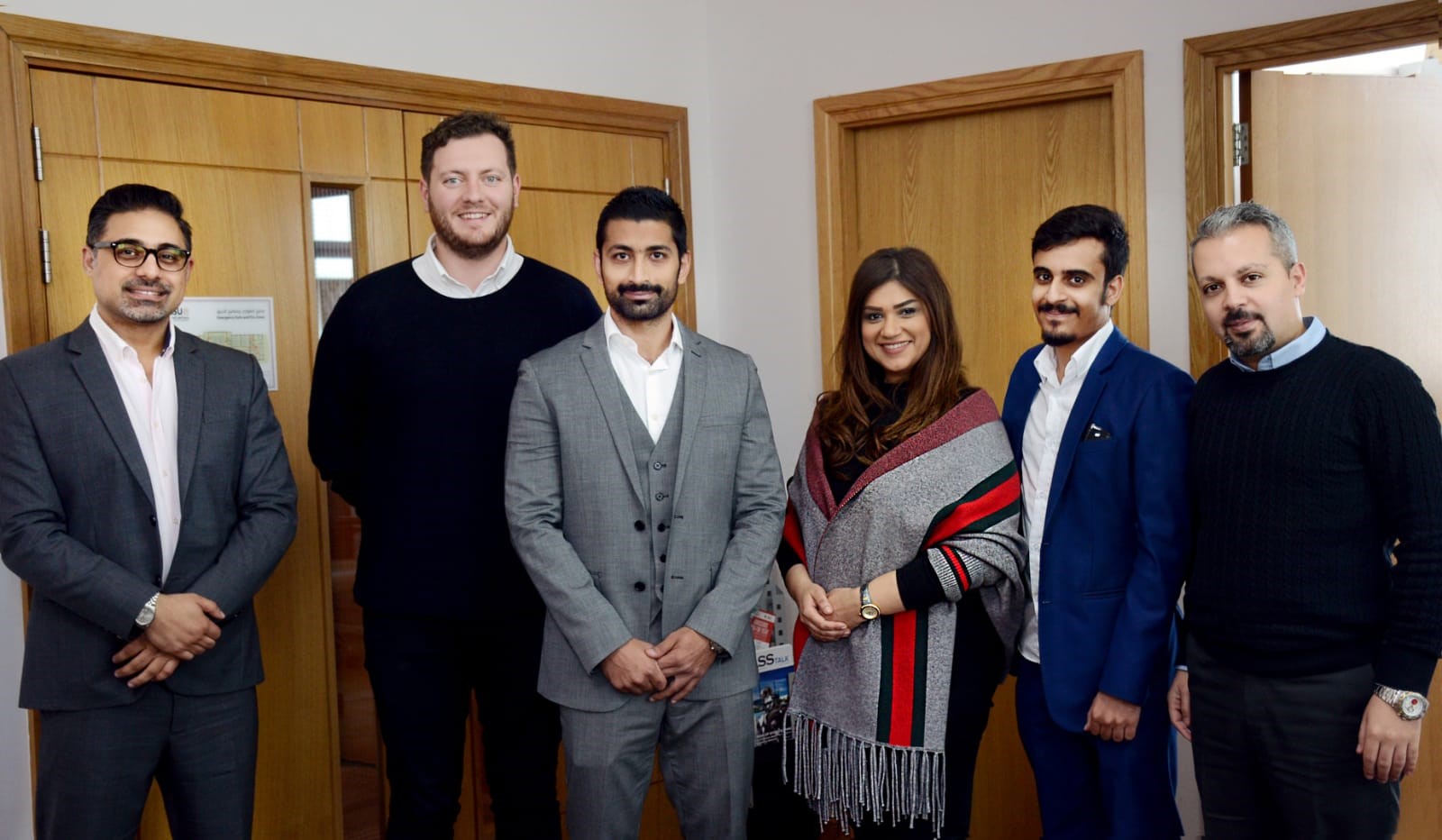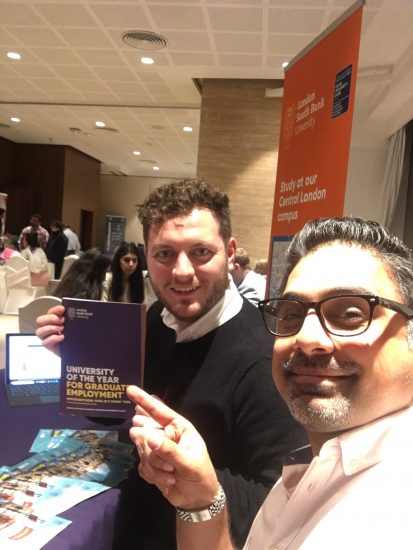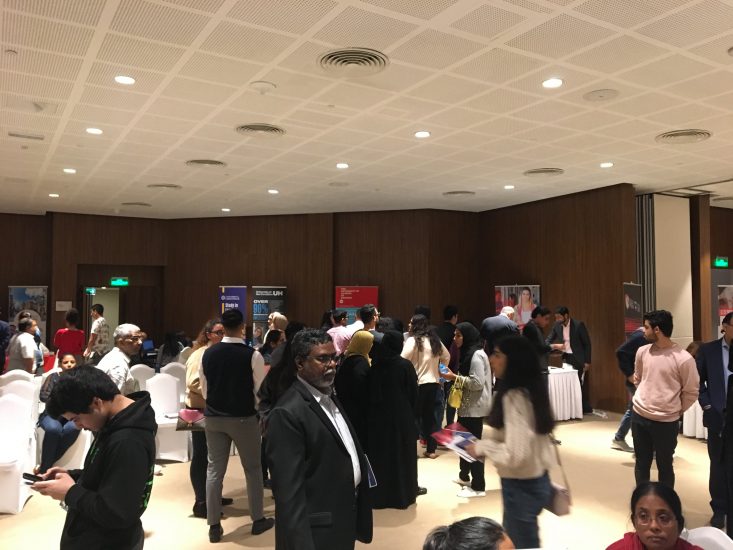 Mr Francis Glover the International Officer from London South Bank University (LSBU) visited on Tuesday 8th Jan 2019, ASU's Marketing and Public Relations Directorate. During the visit, an informative meeting been conducted at the Directorate, exchanging essential marketing objectives that is directly related to the student recruitment. These objective included mythologies and techniques that is highly effective in such competitive markets. However, further details also been discussed about the promotional materials such as school presentation, printings and social media that is currently been used for marketing.
On the same day, Mr Glover participated in an educational exhibition representing LSBU in line with 6 other international universities and 4 students recruiting agencies. A part from the exhibition, Mr Abdulhameed Baqi, The Acting Marketing Manager & Student Recruitment Office and Mr Ali Mohamed, Assistant Director joined the fair as an observers in order to gain more knowledge.